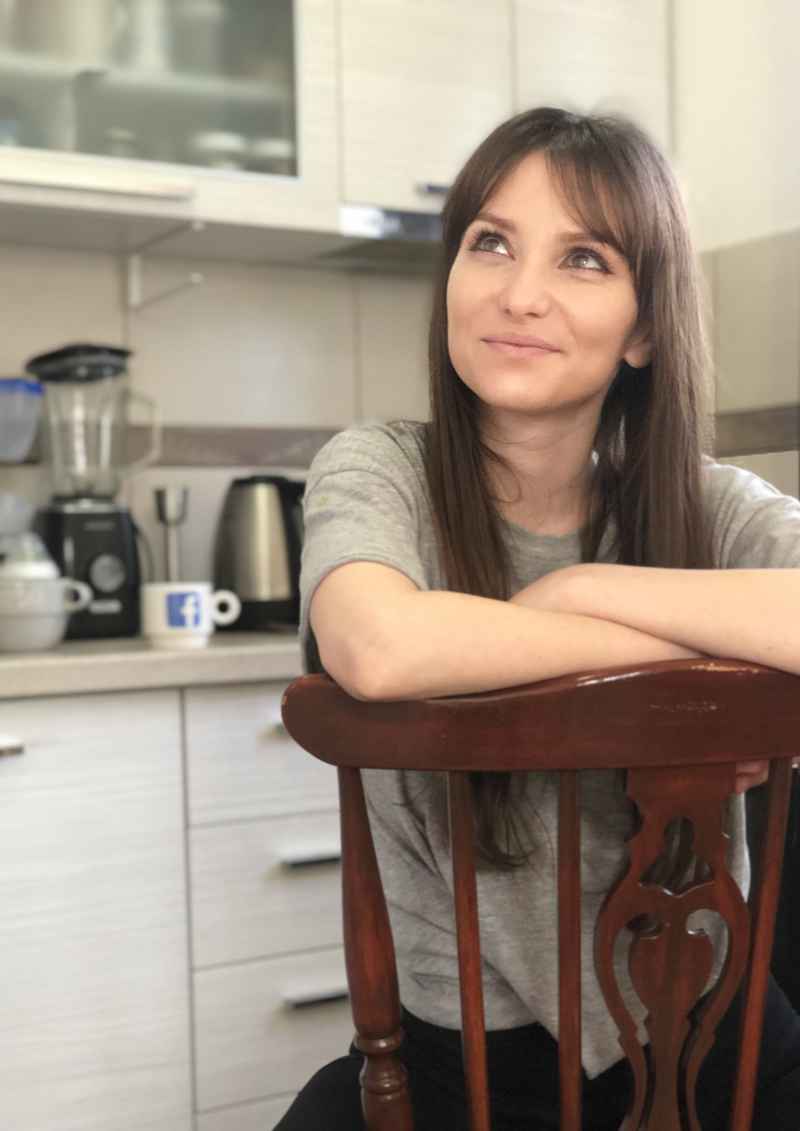 About Us
What is FarmhouseHub.com ?
We are a family ran blog dedicated to farmhouse style home decor. Our team is made up of IT and Industrial design graduates that share more than just a last name, and that is our love for the farmhouse style of living. We enjoy everything farmhouse, from old rustic style farmhouses to clean, modern style farmhouse decor. We use this blog to share our passion with our readers and help them find inspiration on how to decorate their homes.
Real homes & decor
The best way to find ideas and inspiration on farmhouse decor is by seeing actual homes and that's exactly what you'll find on our blog. We create curated lists that feature real homes and real decor.
We feature real home owners on Instagram that want to share their ideas and creativity with the rest of the world. All of the images in our articles are displayed there with consent from their respective owners.
You'll find two types of articles on our blog: inspiration on specific areas of the home & featured farmhouses. If you want to share you home decor and inspire others just drop us a line at farmhousehub@outlook.com.